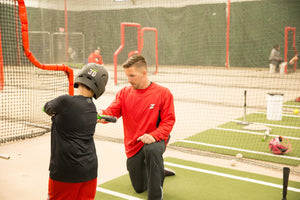 Welcome to the Dominate the Diamond store!
We designed this website to help every athlete that plays the game of baseball and softball the tools they need to Dominate the Diamond on and off the field.  We not only will be discussing the physical aspects of the game but we will also be discussing the mental aspects also.
Thank you for letting us help you Dominate the Diamond TODAY!
---